About the partners:
All partner organizations to this project have dealt with issues of war, transition, human rights, cultural diversity, economic inequality etc. for many years in research and education that often has engaged with historical event and culture of remembrance. The accumulated knowledge and experience gain will inform and enrich this project that will put all the above mentioned themes in the context of Peace and Wellbeing. The partner NGOs have all developed their own local, national, European and international networks of grassroots organizations, NGOs, cultural and academic institutions which they will now join together for implementing this project, building their own capacity as well as increasing its transnational and European dimension. In addition, all partners will extend their experience with community outreach with will contribute to the project's aim to include as many ordinary citizens as possible from diverse populations in terms of location, age, ethnicity, nationality, socio-economic conditions, citizenship status, gender, etc.

A platform for self-education and an archive of humanistic and social studies. In that it gathers grassroots NGO and various informal groups in society to articulate and engage with social, economic, political and cultural phenomena in locally, nationally and in Europe in their historical and contemporary contexts. The dialog between these different groups identifies and approaches these phenomena in a new way, which instigates a demand for new politics, policies and institutions, i.e. joint cultural, legal, and economic action implementing in projects like: Testimony - Truth or Politics: the concept of Testimony in the commemoration of the YU wars; Naming IT War (with CZKD and war participant NGOs) – cooperation between war participants and anti-war activists for recognition of the 90's wars ; Legal Aid for Workers and Small Shareholders in Cases of Political Abuse of Justice for the Sake of Economic Interests (with workers NGOs); Against Oblivion - 4 WWII camps in Belgrade.

tranzit.ro/ Iasi is the Iasi based part of Asociatia TRANZIT.RO and is a curated contemporary culture institution whose role is to actively fight against the division between cultural domain and other domains in order to achieve realistic strategies for dealing with a surreal dark future.
Asociatia tranzit.ro/ Iasi is committed to promoting progressive cultural and social values, to strengthening the local scenes and their regional and international collaborations, to working multi-disciplinary and actively towards a more stable and optimistic society. Most of our activities are meant to destabilize through the mobility of ideas a certain status quo determined by isolation, positioning or space of the cultural field within social economy. Thus we aim to create a more and more heterogeneous public that will possess instruments of critical thinking in dealing with the close future.

Rab-Rab Press is an independent discursive platform based in Helsinki. It publishes annual Rab-Rab: journal for political and formal inquiries in art, and special publications advancing non-institutional thought. We are against using art as a pretext for a fictive triumph where "in the end, everything always works out" (Brecht). So far we have published six numbers of the journal on the special topics of language, noise, forest, and remembering as future; artist's book with linocuts on political history of paper industry in Finland, pamphlet on Zaum poetry, and the translation of Viktor Shkolsvky's children's book on cinema; and organized talks by Ben Watson, Rasha Salti, Michael Corris, and Jacques Ranciere in Helsinki. Currently, Rab-Rab Press is working on the research and publishing project called 'War is Now'(attached). Our most recent publication: 'Coiled Verbal Spring: Devices of Lenin's Language' including first English translation of Russian Formalist and Futurist texts.

BOEM was founded in 2010 as an association devoted to activism and research in politics and arts with a strong – but not exclusive – focus on the history and present of guest workers from former Yugoslavia in Vienna. Thereby, BOEM has taken a clear cut political position against both the – still existing – exclusion of guest workers from Austrian mainstream society and nationalistic discourses in the successor states of Yugoslavia.
In 2013 BOEM initiated and organized a project on the Yugoslav wars and its lasting impact on guest workers in Vienna. In cooperation with anti-war-activists, self-organized groups of veterans in Vienna and individuals, hitherto hidden and suppressed memories and traumatization were made visible and audible. The results were presented as a theatre performance, Austrocalypse NOW, at several occasions in Austria as well as in Serbia. Since 2016 BOEM's focus shifted on practical interventions with the crisis of representation and the erosion of solidarity.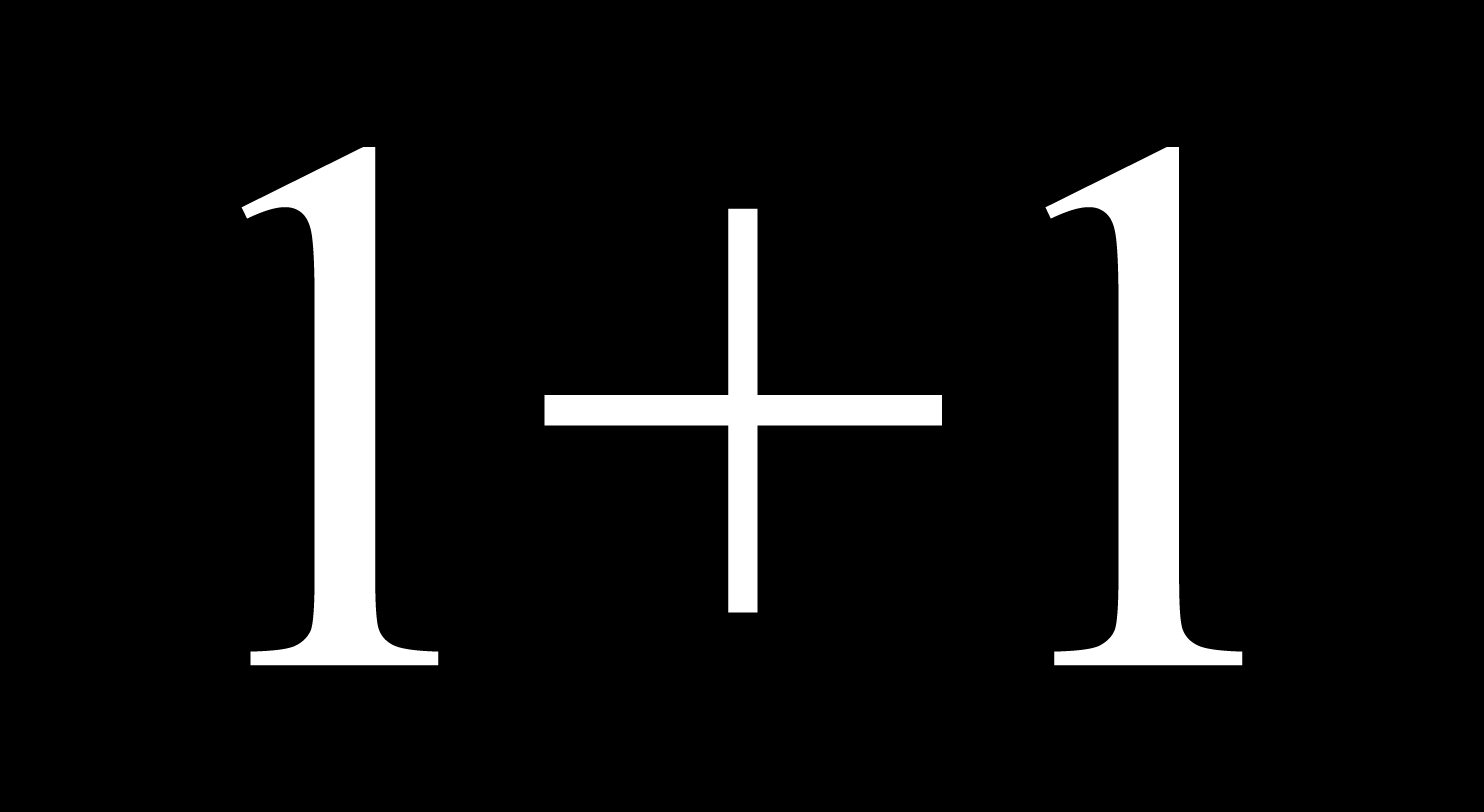 1+1 association's main objective promoting the role of the artist in the Romanian contemporary society by strengthening its social status, by defining the artists' responsibilities and by supporting artistic practices. Since 2012, it organized multidisciplinary projects in Iasi and the wider Romanian context with an aim to involve artists in the current public debates. Notably, in 2016, it was awarded by the National Administration Cultural Fund for the project "Fragments of a Life". Other projects such as "Inconvenient Past", "Re-Imagined Communities"and seminars and reading groups such as "Privileges and Identities: Rights and Property" or "Nation and Nationalisms" involve experts from a broad range of disciplines - political science, history, law, contemporary art but also the general public interested in developing a critical discourse. 1+1's multiannual collaboration with tranzit.ro/Iasi collaboratively develop historical-memory related critical discourse in Romania.
Co-funded by: